NEWS
Information and announcement from KYOCERA Cutting Tools
2017.07.26

NEW
Updated Catalogue of KYOCERA SGS Precision Tools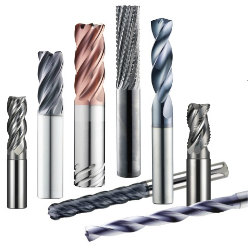 We have launched new page for KSPT.
KSPT has become an important part of the KYOCERA family.
We are proud to have pioneered some of the world's most advanced cutting technologies due to rigorous testing of tools, coating and materials within its Global Innovation Center.
Please access following for product catalogue as well as YouTube video.
http://www.kyocera.com.sg/products/cuttingtools/product/solid/sgs/