NEWS
Information and announcement from KYOCERA Cutting Tools
2021.11.09

NEW
KGDF Inserts for Face Grooving "GS Chipbreaker"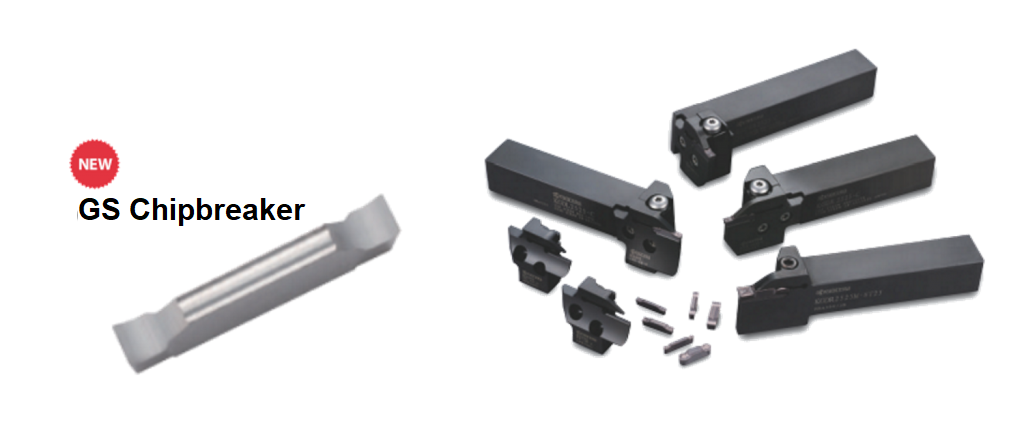 KGDF Inserts for Face Grooving "GS Chipbreaker" was added to the lineup!
KGD/KGDF series improved grooving performance with expansive lineup of chipbreakers and toolholders.
Now inserts for Face Grooving (For Aluminum / Non-ferrous metals) GS Chipbreaker was newly added to the lineup.
Comprehensive lineup are available for various face grooving.
Product information / Catalog
https://asia.kyocera.com/products/cuttingtools/product/grooving/kgd_kgdf/