NEWS
Information and announcement from KYOCERA Cutting Tools
2021.05.27

NEW
2020-2021 KYOCERA Indexable Tools Catalog and Round Tools Catalogs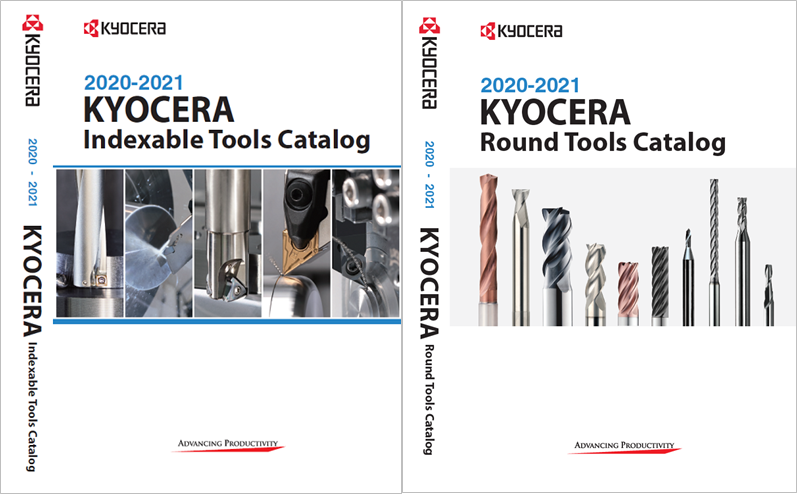 2020-2021 KYOCERA Indexable Tools Catalog and Round Tools Catalogs are available in our website.
Many new items such as Hybrid Cermet for Steel Machining PV720/PV730, New PVD Coated Carbide for Small Parts Machining PR1725/PR1705  and Endmill cutter for Milling applications are newly added to the catalog.
Please access the following link to download the catalog.
Indexable Tools : https://asia.kyocera.com/products/cuttingtools/catalog-1/
Round Tools : https://asia.kyocera.com/products/cuttingtools/catalogs/catalog-4