NEWS
Information and announcement from KYOCERA Cutting Tools
2023.04.11

NEW
MA90 – Tangential 90° End Mill with 4-Edge Inserts is released!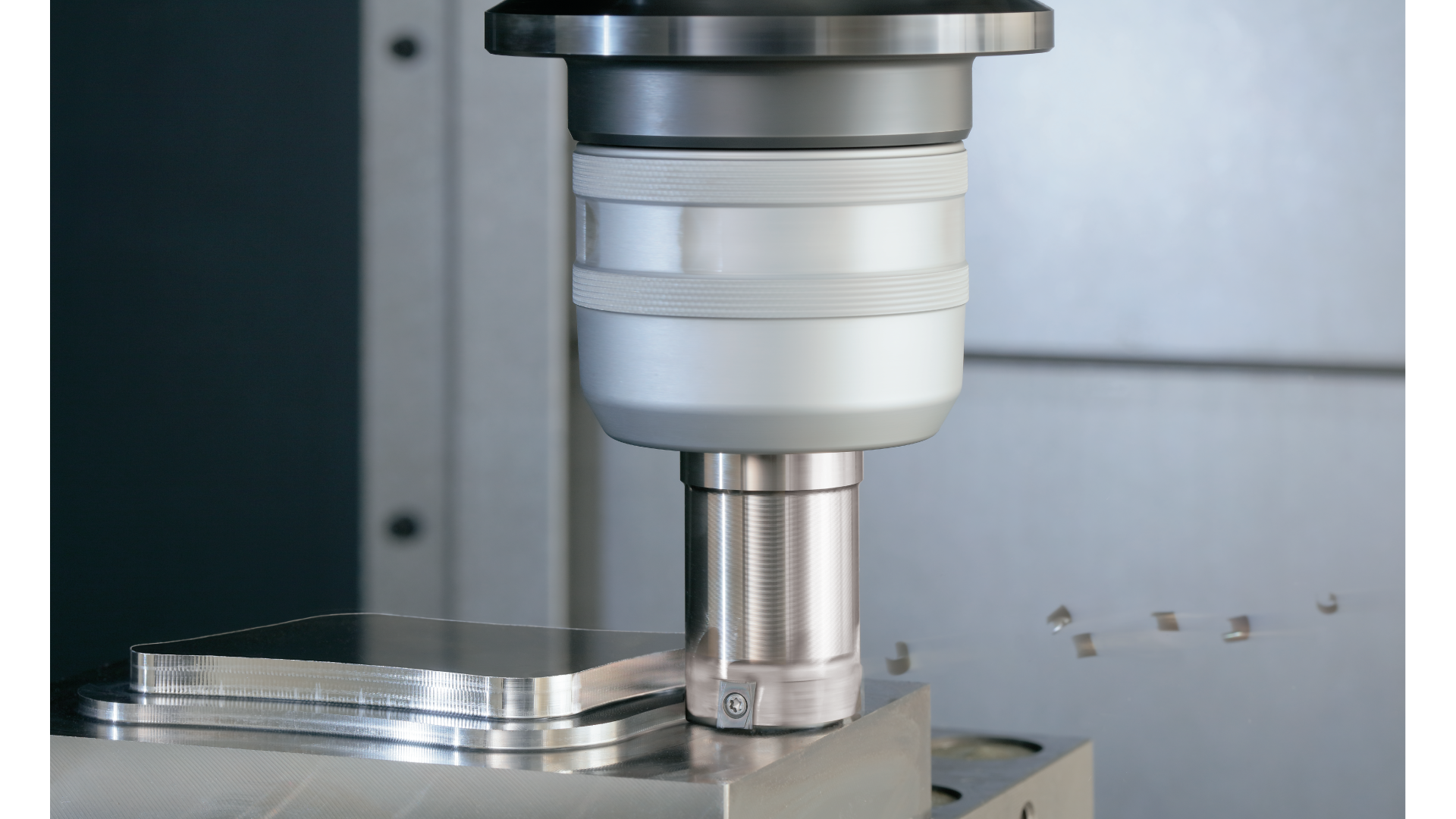 Kyocera is proud to announce our new product MA90 – Tangential 90° End Mill been released!
By achieving both high fracture resistance and low resistance, MA90 provides high-quality and long tool life machining.
Special wiper edge shape and unique cutting-edge design that suppresses wear with a large clearance angle.
Besides, the special insert shape combine with the new grade PR18 Series could maintain a beautiful finish surface and excellent wall accuracy.
MA90 also contributes to solving machining problems such as conventional end mill sudden fractures can cause damage to the holder or premature tool wear can quickly deteriorate the surface finish quality and short insert life.
Product information / Catalog
https://asia.kyocera.com/products/cuttingtools/product/milling-ma90