NEWS
Information and announcement from KYOCERA Cutting Tools
2023.04.11

NEW
New CVD Coating CA115P/CA125P for steel processing will be released!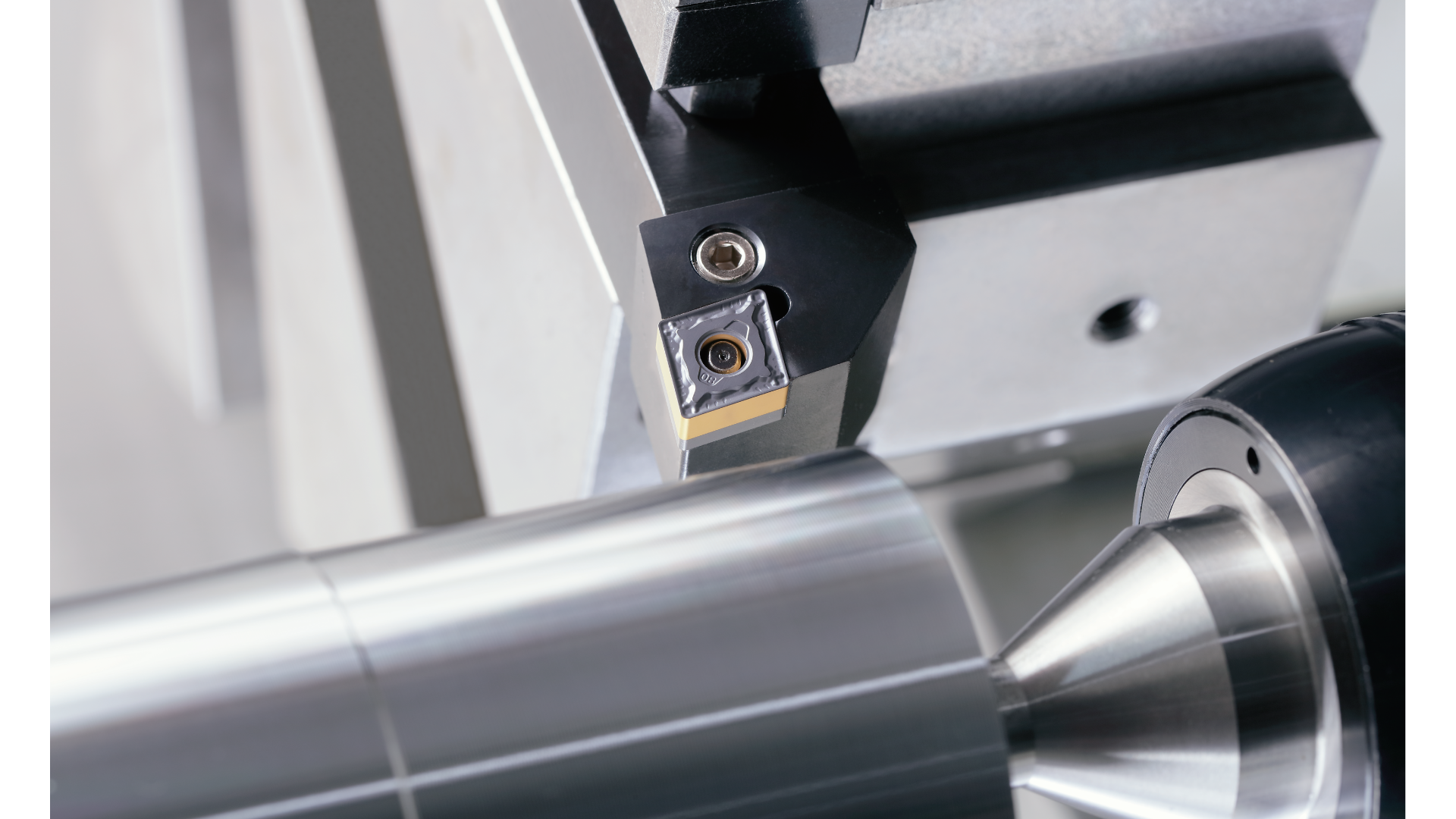 Kyocera is honored to announce our new CVD Coating CA125P for steel processing has been released. CA115P is scheduled to be released around July.
CA115P/CA125P are the new grades for steel machining with the renewed coating and carbide substrate.
The rake and flank faces of inserts provide both wear resistance and fracture resistance.
The industry's highest standard* highly oriented alumina film* suppresses wear and achieves long-life machining.
*March 2023, by Kyocera research
Besides, the PMG chip breaker from medium to rough machining covers a wide range of machining applications and contributes to tool consolidation.
Low resistance design suppresses rake face temperature rise, reduces chip breakers wear and chip shape changes, and improves tool life.
Combining a new grade and new chip breaker will achieve even longer tool life in steel turning.
Product information / Catalog
https://asia.kyocera.com/products/cuttingtools/product/ceratip-ca125p