NEWS
Information and announcement from KYOCERA Cutting Tools
2021.06.25

NEW
Lineup expansion: EZ Bar Series & KPK Series Line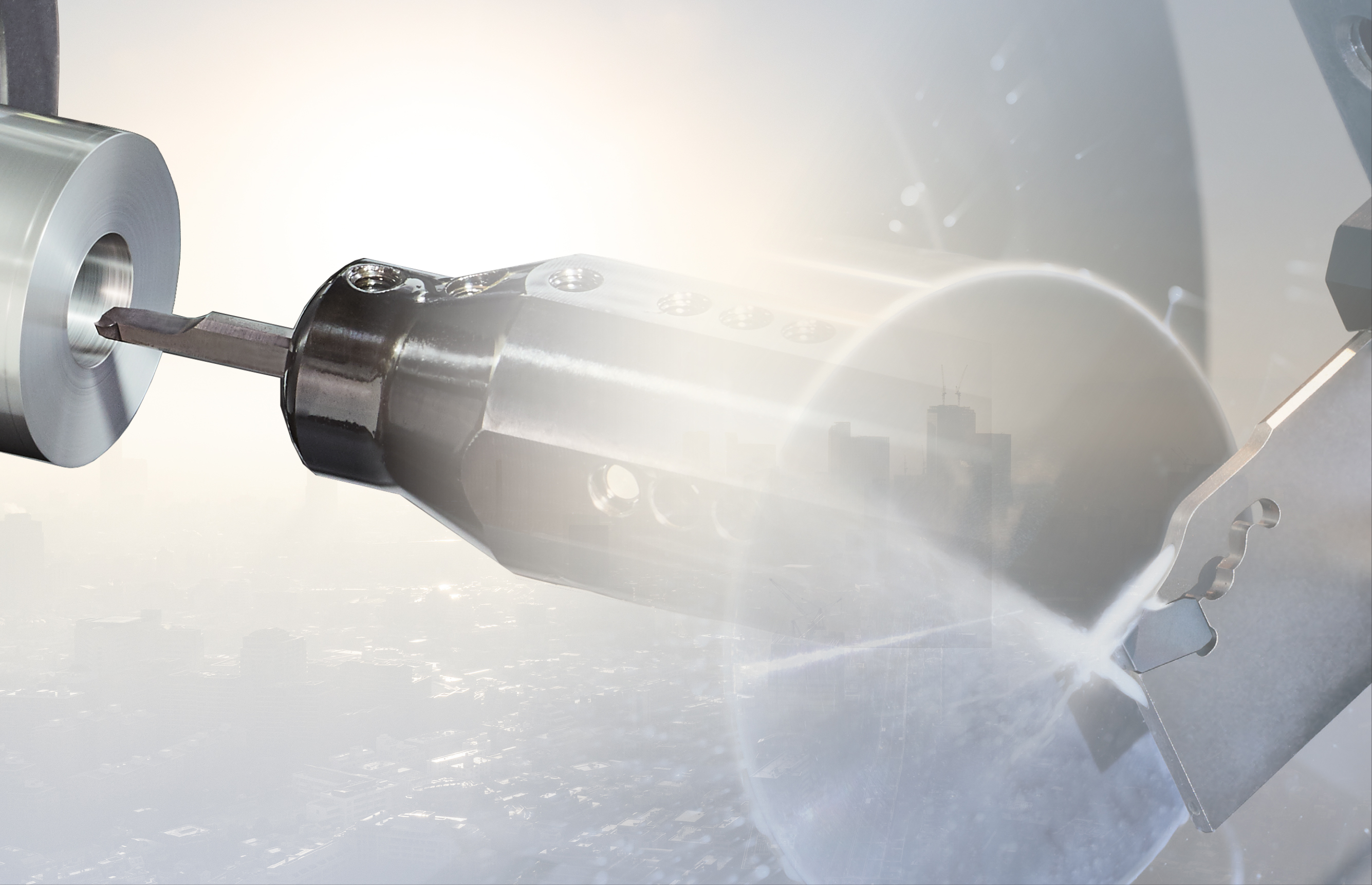 Small Internal Machining EZ Bar Series
Easy adjustment and high precision for a wide range of machining applications.
Newly developed PVD coating PR1725, EZBP for copying and EZBC for 45 degree chamfering were added in lineup.
Product information / Catalog
https://asia.kyocera.com/products/cuttingtools/product/s_tool/ezb/
High-Performance Cut-Off Solutions KPK Series
The KPK Series features new insert, blade, and tool block designs for rigid, safe, and secure cut-off operations.
Shank type added to the lineup. Compatible with in a wide range of machines.
Toolholder (Blade Type, Shank Type) and insert lineup expansion.
Product information / Catalog
https://asia.kyocera.com/products/cuttingtools/product/grooving/kpk-series/